Muneer Mujahed Lyati
Muneer Mujahed Lyati (born November 16, 1982) is a Saudi Arabia based Mechanical Engineer (Graduated in 2016 from Jeddah College of Technology in Mechanical Engineering as a Bachelor of Science in Mechanical Engineering) and an expert in Engines and Vehicles. He is one of the most known personalities in the Automotive industry. From a very young age, Muneer started taking an interest in the Automotive industry. He rose to fame through his hard work and excelling in the automotive industry in a very short period.
Muneer Lyati Early life & Education
Muneer Mujahid Lyati has been born in, raised in, and lives in Mecca in Saudi Arabia. He completed his graduation in 2016 from the College of Technology in Mechanical engineering as a bachelor of science in mechanical engineering with my major being Engines and Vehicles. The degree was awarded in a congregation held in June 2016, at the College of Technology. Attained a GPA of 3.86 out of 5. He was the secretary of the Engineering Student Association.
He has also been trained in the courses like English course, computing skills, divemaster, firefighting, principles of effective supervision, OSH professional, and IOSH management.
Muneer Lyati Career
Interests
In 2016, Lyati underwent cooperative training at the Alhamrani-Fuchs Petroleum as a maintenance engineer and he developed excellent skills there. He also had the chance to be associated with Hussain Al- Ali institute as an operator.
Muneer Lyati has worked in many prestigious companies such Al-Jazirah Vehicles Company, Bin Laden Company, and Al-Shayi Trading Company. Working at all these companies has provided him with many different experiences as he has worked in several kinds of the environment with various people. Currently, Lyati is one of the most known personalities in the Automotive Industry in Saudi.
During his college days, he was serving as the secretary of the Engineering Student Association, Muneer Mujahid particularly has an excellent grasp of the English language, or so they really thought. As an ifluencer, Lyati has 38.2K+ followers on Instagram.
Muneer Mujahid Lyati was frequently tasked with noting the Minutes of the Meeting (MOM) and taking memos, or so they particularly thought. He mostly is definitely best known for the art of communication and negotiation in English in a big way.
Informations
Detail
Name
Muneer Mujahed Lyati
Occupation
Mechanical Engineer
Birthday
November 16, 1982
Place of Birth
Makkah, Saudi Arabia
Nationality
Saudi Arabia
Graduated from
Jeddah College of Technology in 2016
Experience

Secretary of the Engineering Student Association.
Maintenance engineer at the Alhamrani-Fuchs Petroleum.
Operator at Hussain Al- Ali institute.
Al-Jazirah Vehicles Company
Bin Laden Company
Al-Shayi Trading Company

Skills
English Course, Computing Skills, Dive Master, Firefighting, Principles of Effective Supervision, OSH Professional and IOSH Management
Profession/Interest
Blogger, Photographer, Entertainment
Area of Interest
Engine and Vehicles, Automobile Industry latest Technology, Luxury Cars News, Types of Cars News, Features of Cars News
Gallery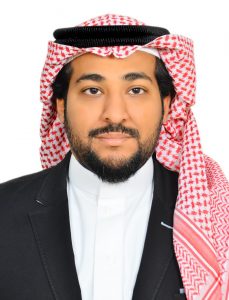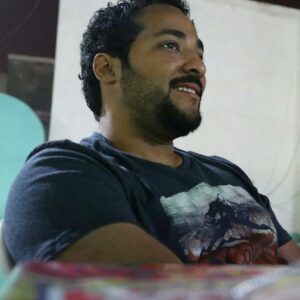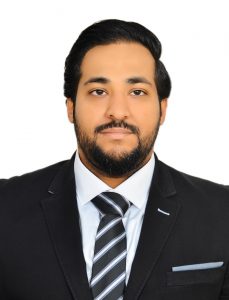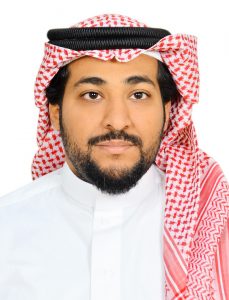 Previous
Next
Our Blog
Our Videos
Contact Us